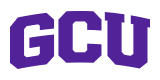 Associate Head Coach of Men's Basketball
Grand Canyon University (GCU)
March 2019 - April 2020
Phoenix, AZ

Head Coach of Men's Basketball
University of Nevada Las Vegas (UNLV)
April 2016 - March 2019
Las Vegas, NV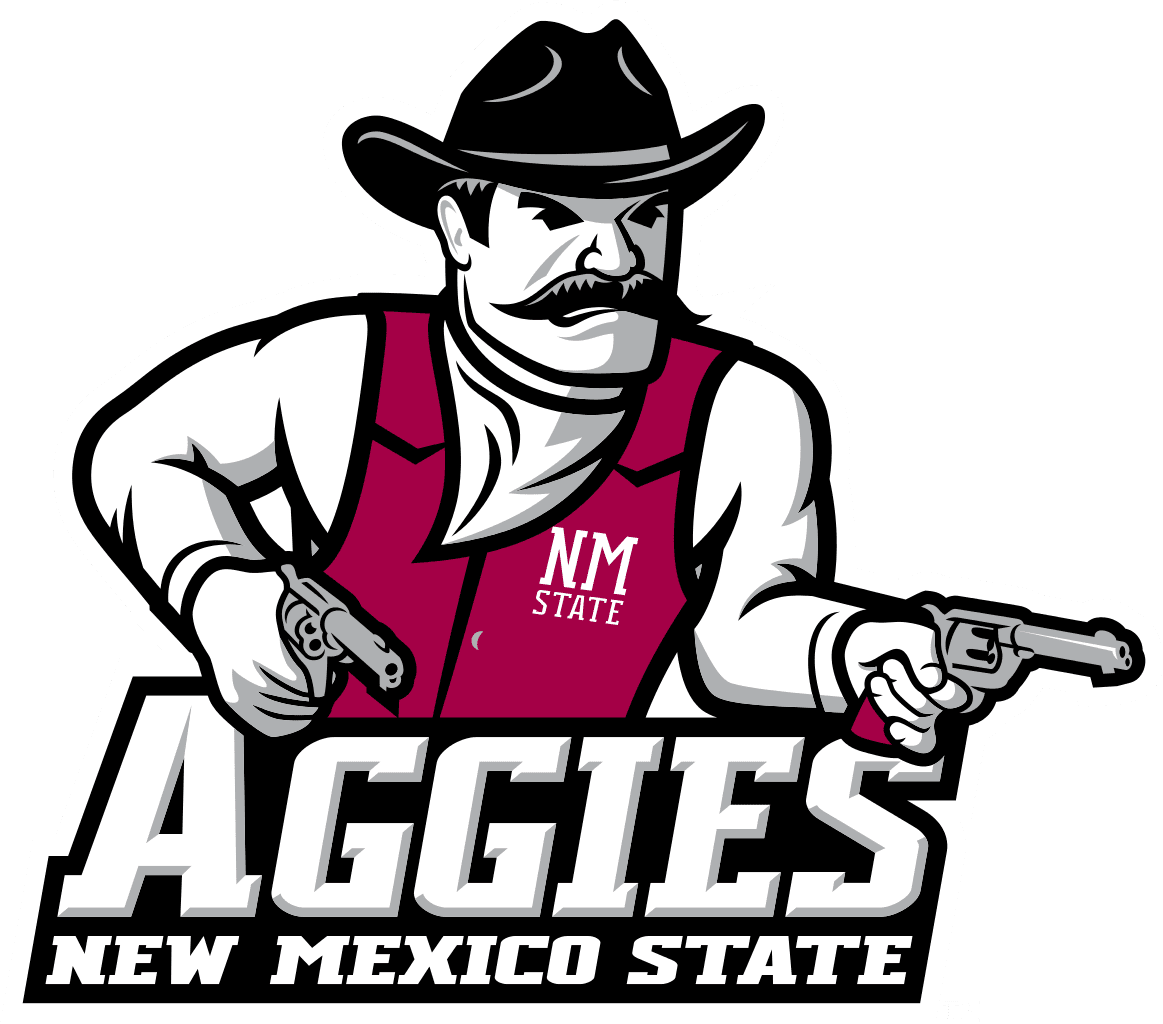 Head Coach of Men's Basketball
New Mexico State University
June 2007 - April 2016
Las Cruces, New Mexico
Basketball Coach Accomplishments
 Five NCAA Tournament berths, in last Six years (2010, 2012, 2013, 2014, and 2015)

 Regular Season Conference Champion 2008, 2015 Five WAC Tournament Championships (2010, 2012, 2013, 2014, and 2015)

 175-100 All-time record, ranked Third in school history

 18-3 WAC Tournament game record

 26 Wins in 2012 holds the second most wins in a single season in school history

 Six 20 plus-Win Seasons

 Most wins (21) as a first-year head coach in school history

 2012 first time in school history three players joined the 1,000 Career Points Club in the same season

 Season-ending RPI in 2010 was highest in school history

 Highest GPA on record in fall of 2012

 APR has increased from 848 to 980 in a four year period

 Fundraising increased by over 440% since arrival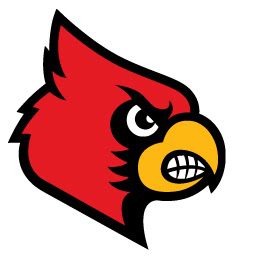 Assistant Basketball Coach
University of Louisville
April 2005 - June 2007
Louisville, KY
Conducted individual skill development programs.
Coached and assisted players with weight programs and on the floor development
Top 5 Recruiting Class in 2006-2007
Prepared and presented scouting reports of opponents
Television and radio interviews in addition to print media interaction
Responsible for all aspects of recruiting nationwide

Assistant Basketball Coach
University of Nevada Las Vegas (UNLV)
April 2004 - April 2005
Las Vegas, NV
Responsible for all aspects of recruiting both nationwide and international

Top 25 Recruiting Class in 2004-2005

Scouting duties for eight opponents during the season

Interact with donors and alumni for fundraising and promotional objectives

Organized and conducted skill development sessions

Television and radio interviews in addition to print media interaction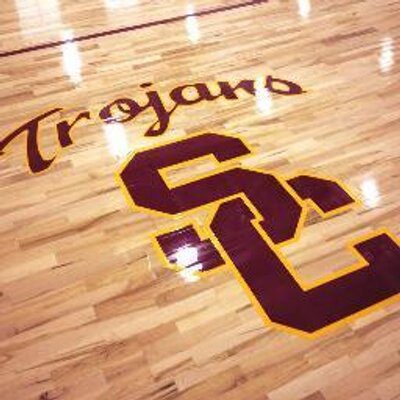 Assistant Basketball Coach, Recruiting Coordinator
University of Southern California
July 2003 - April 2004
Los Angeles, CA
 Responsible for all aspects of recruiting nationwide
 Top 5 Recruiting Class in 2003-2004
 Coached and assisted players with weight programs and on floor development
 Prepared scouting reports
 Interact with donors and media for fundraising and promotional objectives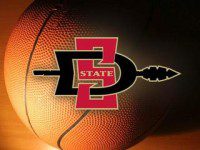 Assistant Basketball Coach, Recruiting Coordinator
San Diego State University
June 1999 - July 2003
San Diego, CA
2002-2003 season responsible for signing the first McDonald's All-American at San Diego State

 Successfully recruited and signed Mountain West Conference MVP, Top 40 Class in 1999-2000 and Top 25 Class in 2000-2001

 Responsible for all aspects of recruiting nationwide

 Conducted individual skill development programs.  Coached and assisted players with weight programs and on floor development

 Prepared scouting reports including video edits

 Interact with boosters and media for the program's marketing and promotions

 Monitored academic progress of players

 Assisted with scheduling and summer camps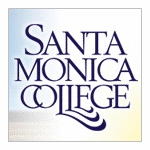 Associate Head Coach, Physical Education Instructor
Santa Monica College
June 1997 - June 1999
Santa Monica, CA
Responsible for overseeing all aspects of the basketball team
Duties included coaching, recruiting, conditioning and scouting
Community duties included fundraising, media interaction and community relations
Academic responsibilities included study hall scheduling, tutor coordinator, study plans, and teaching
Other duties included financial aid, transportation, and lodging coordinator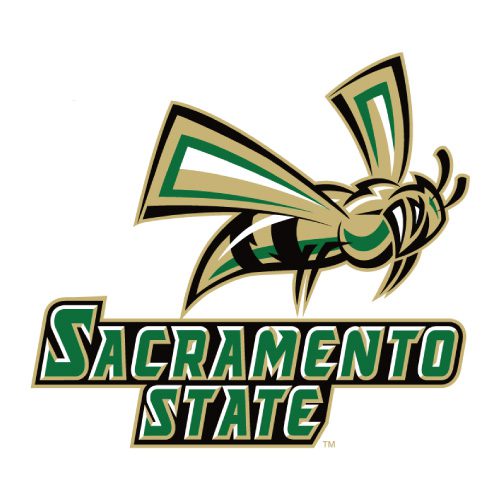 Assistant Basketball Coach
California State University, Sacramento
Aug 1996 - June 1997
Sacramento, CA
Responsible for fundraising, scouting reports, video exchange, financial aid counseling,   promotions, recruiting, travel arrangements and community relations

Involved with on-court coaching, conditioning and academic planning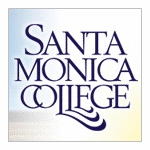 Physical Education Instructor, Associate Head Coach, Head Coach, Assistant Coach
Santa Monica College
Sept 1991 - Aug 1996
Santa Monica, CA
Served as Head Coach in 1995, Associate Head Coach in 1996, Head Assistant Coach from 1991 through 1994 and Physical Education Instructor for the duration.
Responsible for overseeing all aspects of the basketball team
Duties included coaching, recruiting, conditioning, scouting, fundraising, media interaction, transportation, lodging, financial aid, study halls, tutoring, coordinating, academic planning, community relations, teaching and study plans
Western States Conference Coach of the Year 1995
Assistant Varsity Basketball Coach
Hamilton High School
July 1983 - Sept 1991
Los Angeles, CA
Duties included conditioning, academic counseling, budget planner, scheduling and coaching
Summary of Skills
Education
Thirty (30) years of coaching experience and sixteen (16) years recruiting experience. Strong knowledge of basketball coaching techniques. Excellent communication skills. Very strong interpersonal skills; proven strengths in motivating and working with players. Relentless recruiter with large recruiting contact base. Experienced in working with boosters & alumni, media, and others in developing support. Dedicated and exceptionally hard working, highly motivated and energetic. Strong computer skills.
1987 Bachelor of Arts Degree in Economics – the University of California at Los Angeles
2003 Master Program in Education – California State University, Sacramento