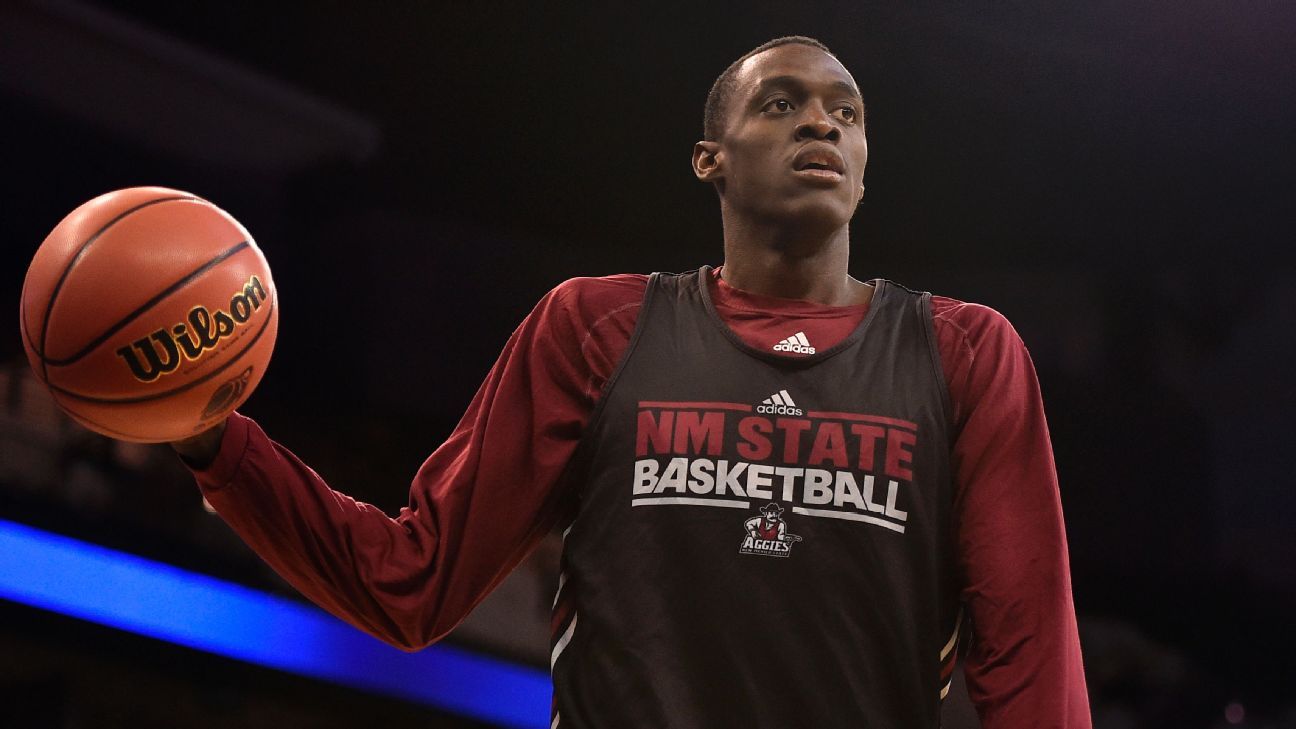 Can Anyone Catch NMSU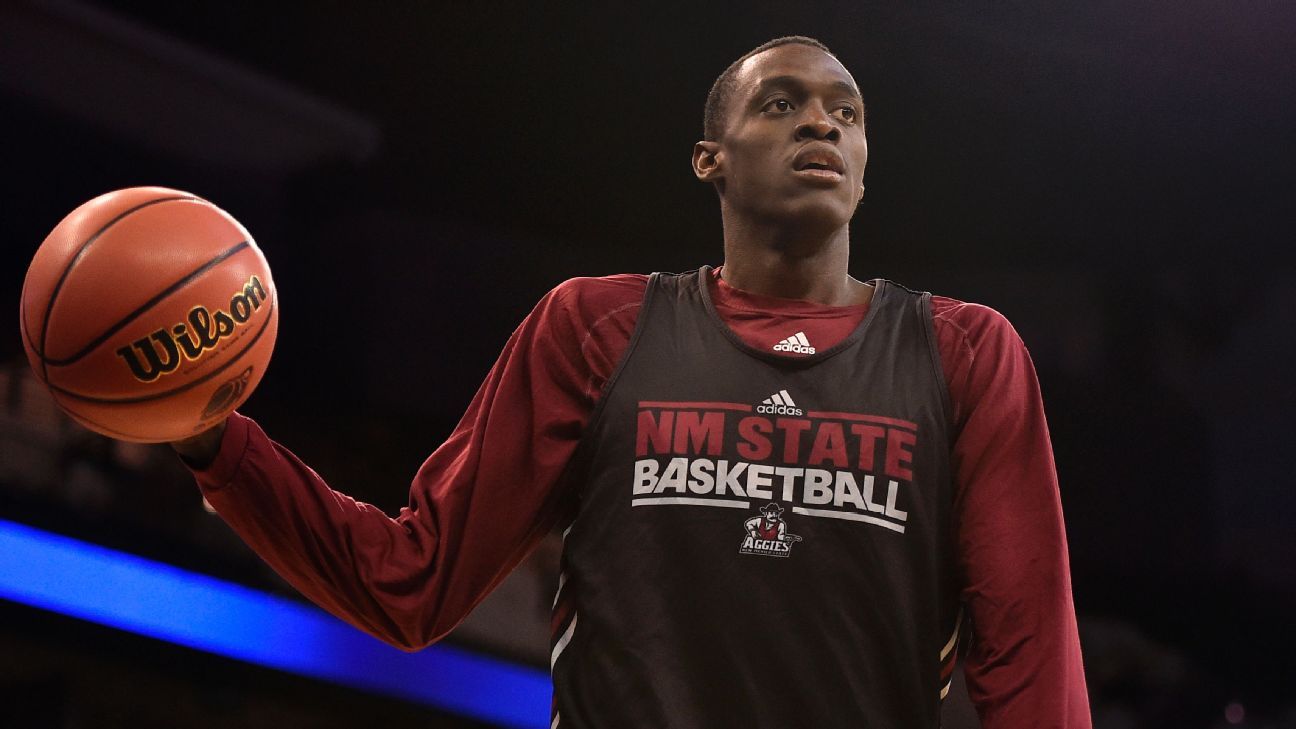 Beginning in October and running up through November 13th, the first day of the regular season, College Basketball Talk will be unveiling the 2015-2016 NBCSports.com college hoops preview package.
Today, we are previewing the WAC.
While realignment has drastically changed the WAC, there's been one constant over the last four seasons: New Mexico State representing the league in the NCAA tournament. Marvin Menzies' program has won at least 23 games in each of those seasons, and even with personnel losses to account for the Aggies have remained the WAC's dominant program. However New Mexico State lost a lot of production from last year's team, and with that being the case there's a feeling that the rest of the WAC may be able to get closer to dethroning the reigning kings.